Properties and Homes for sale at the Preserve in New Buffalo, Michigan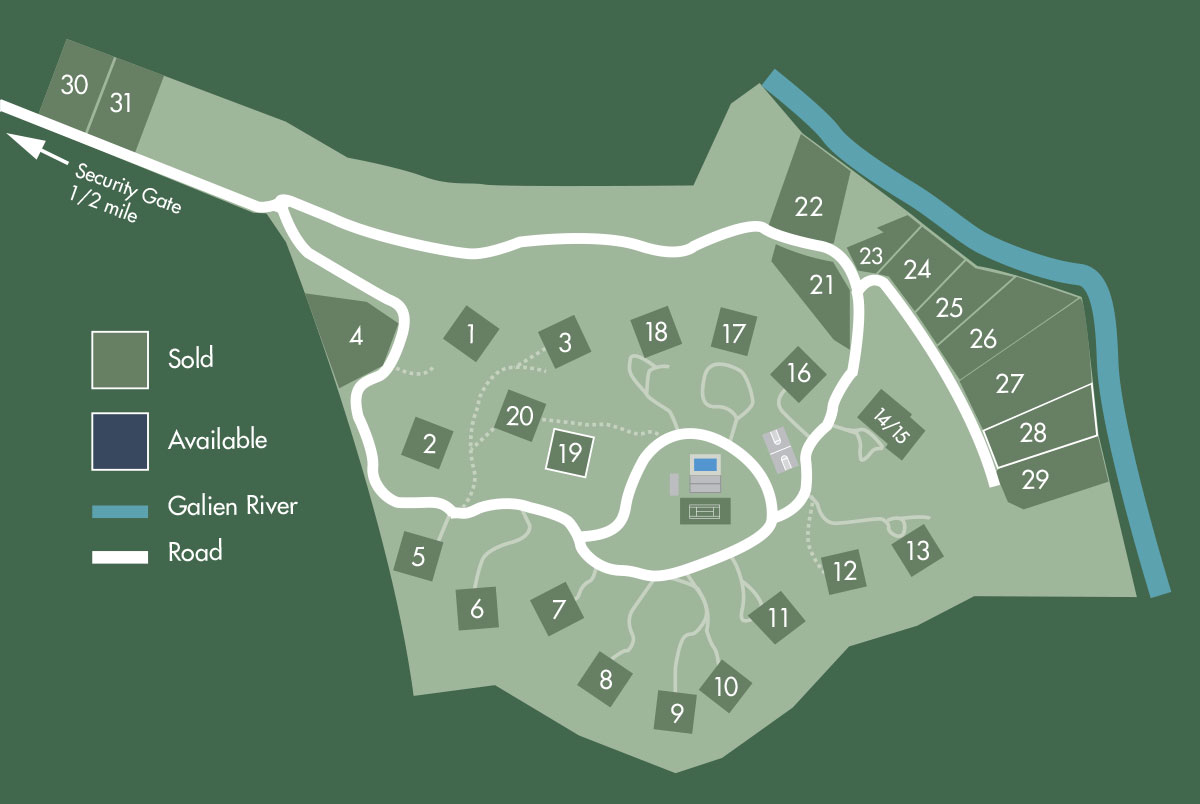 Welcome to the Preserve. We are a group of 20 property owners who share one of the most beautiful and peaceful retreats in the Midwest. We treasure the surrounding marsh and woods that are unparalleled in their beauty and home to a wide range of wildlife, birds, and rare flora.  All of this is situated only yards away from New Buffalo's main street, with a road running alongside Lake Michigan. There are many unique homes and lots for sale at the Preserve in New Buffalo.
We are glad you are considering purchasing a home or a lot in our community, and look forward to meeting you and to answering any questions you might have. Although our community is a diverse one, we all share an appreciation for the specialness of our surroundings and have an abiding interest in maintaining the beauty of the Preserve for generations to come. 
If Homes or Properties are available, they will appear below.
For more information about a listing, including broker contact information, click a photo below.